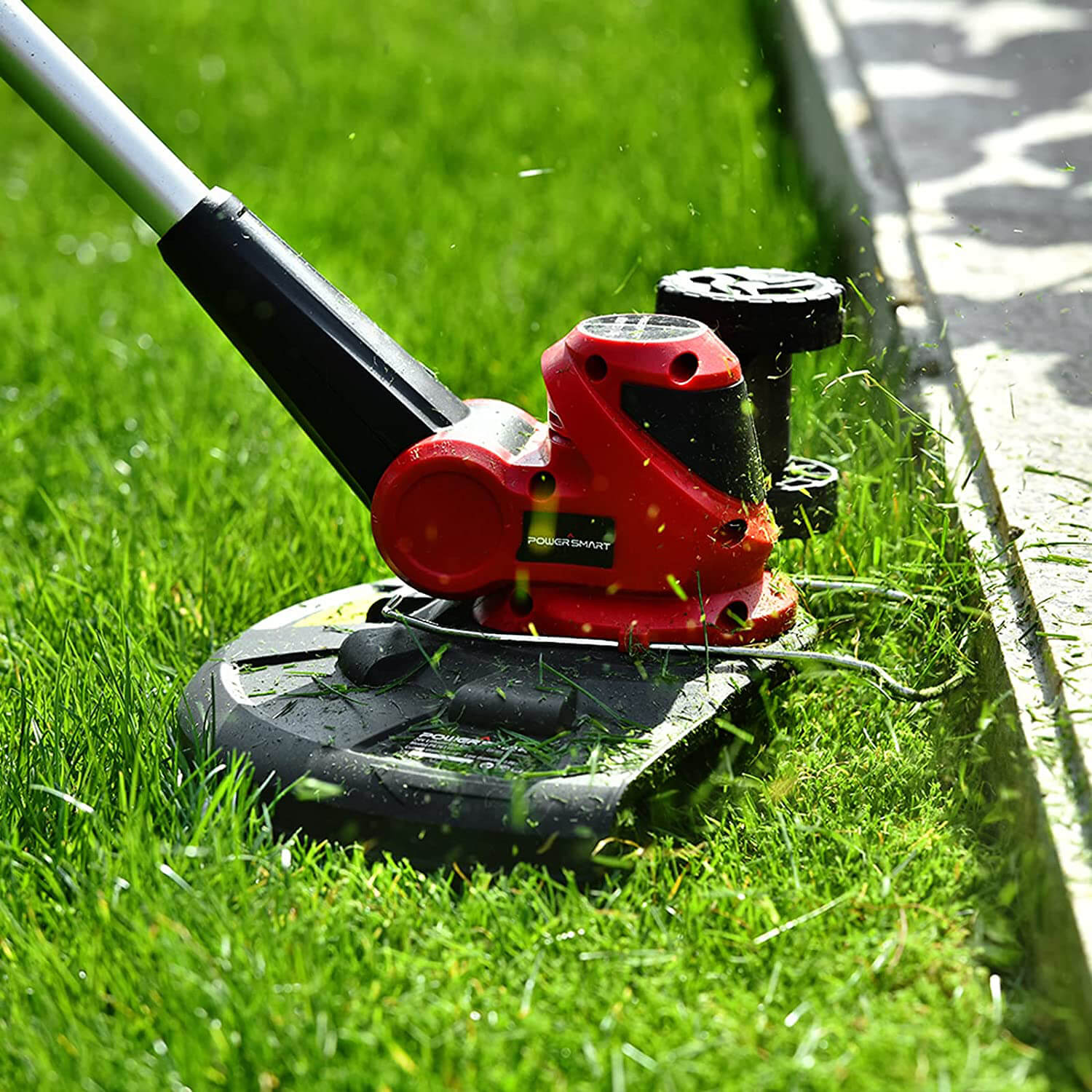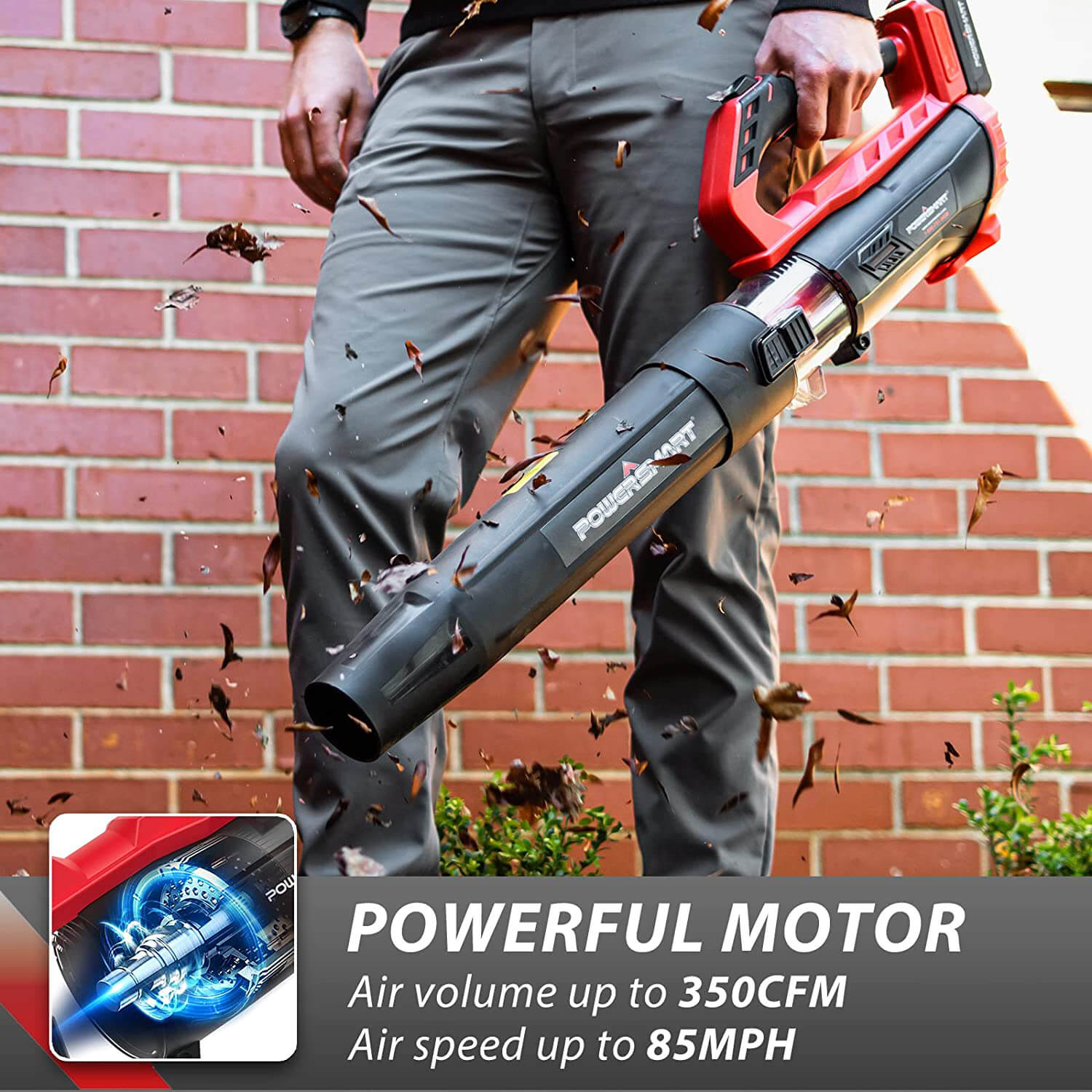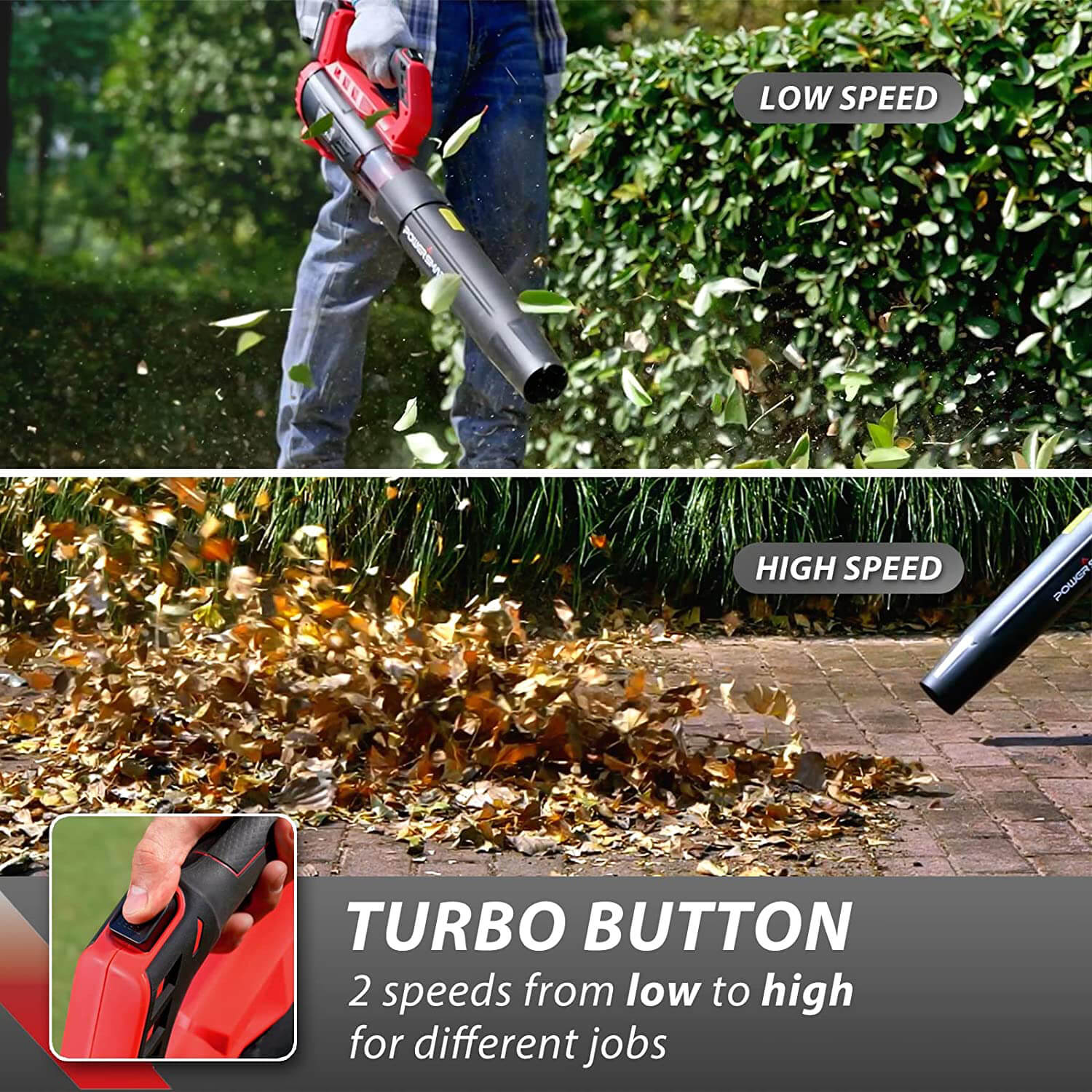 20V Cordless Lawn Care Bundle: Leaf Blower, String Trimmer, & Hedge Trimmer Kit
Sale price
$229.99
Regular price
Tax included and shipping calculated at checkout
● Versatile Garden Care: This combo covers all your garden needs, from leaf blowing to precise trimming and edging.
● Powerful Performance: With 20V batteries, these tools deliver consistent power for efficient and effective results.
● User-Friendly Design: Lightweight and ergonomic, these tools are easy for anyone to handle.
● Convenience: Cordless operation, quick recharge times, and automatic feed spools make gardening hassle-free.
● Quality Assurance: Enjoy peace of mind with our 2-year warranty and responsive customer service.
20V Cordless Lawn Care Bundle: Leaf Blower, String Trimmer, & Hedge Trimmer Kit
Sale price
$229.99
Regular price
Specifications
Reviews, Q&A
Manual & Documents
20V Cordless Blower Model : PS76154A

No-load speed: 13000~16000 RPM

Max wind capacity: 350CFM

Battery type: 20V Lithium-ion
Package dimensions (L x W x H): 20.5 x6.3 x9.8 inches

20V Cordless String Trimmer Model: PS76110A

Battery type: 20V Lithium-ion
Package dimensions (L x W x H): 23.8 x8.3 x5.9 inches

20V Cordless hedge trimmer Model:PS76106A

Battery type: 20V Lithium-ion

Package dimensions (L x W x H): 40.6 x8.7x7.9 inches

: