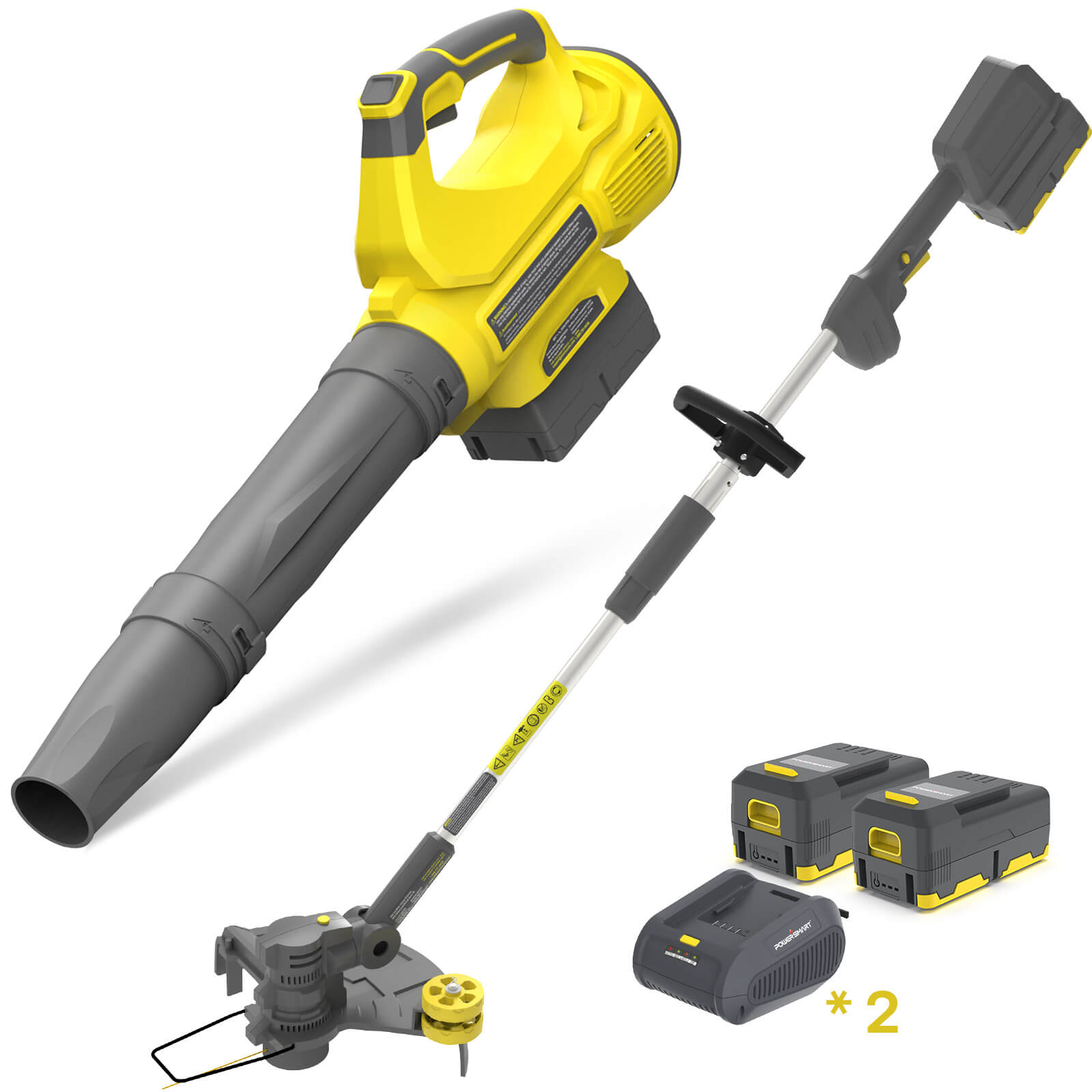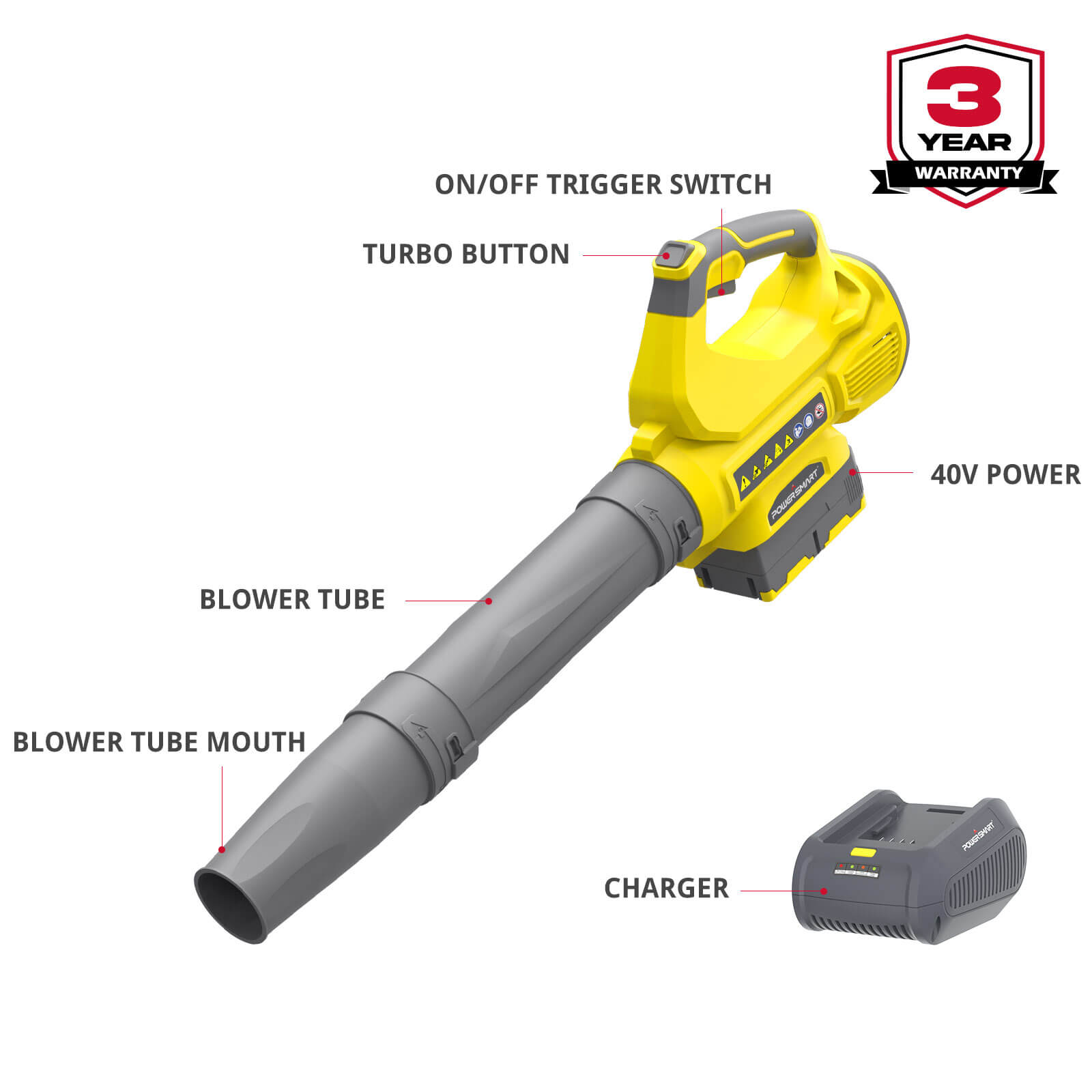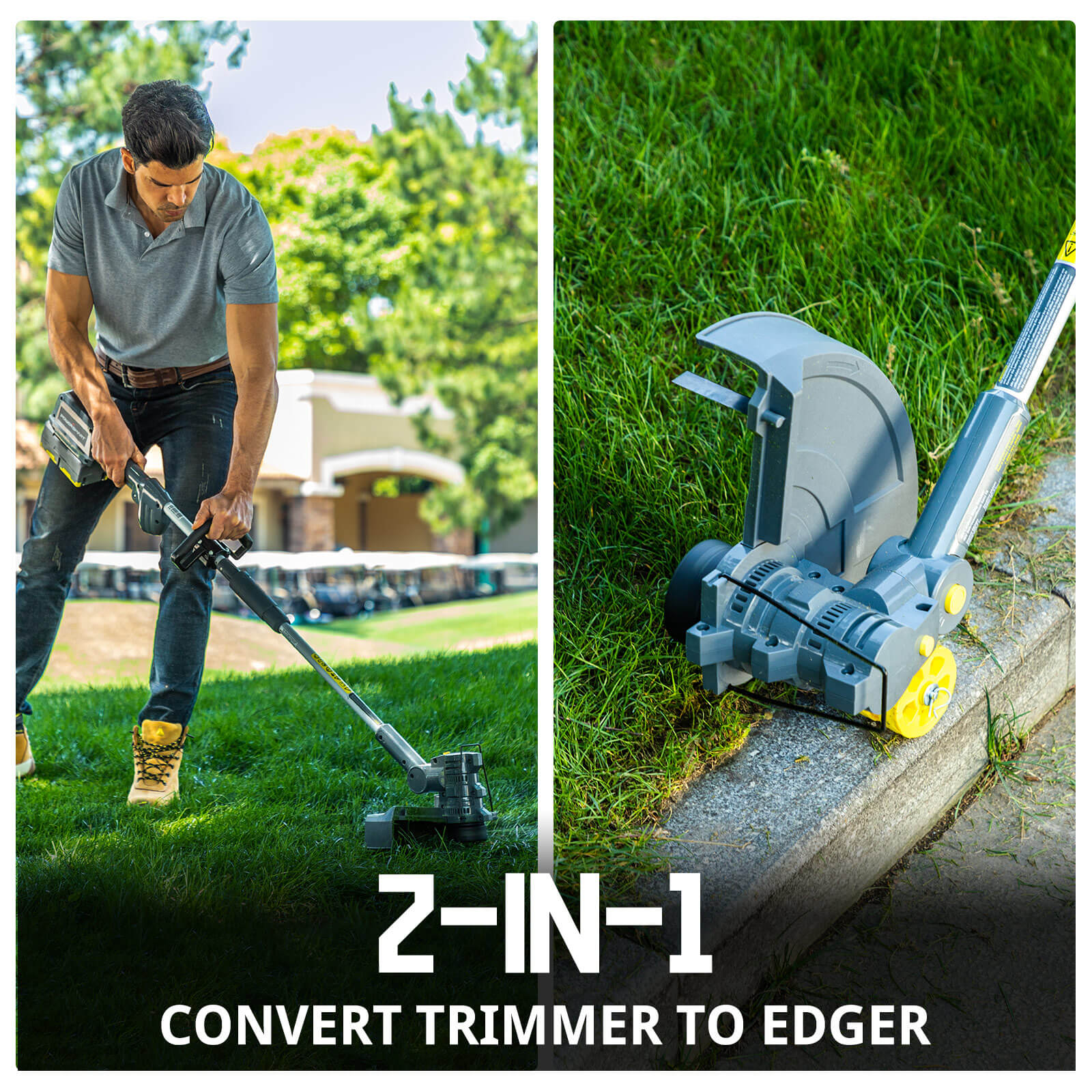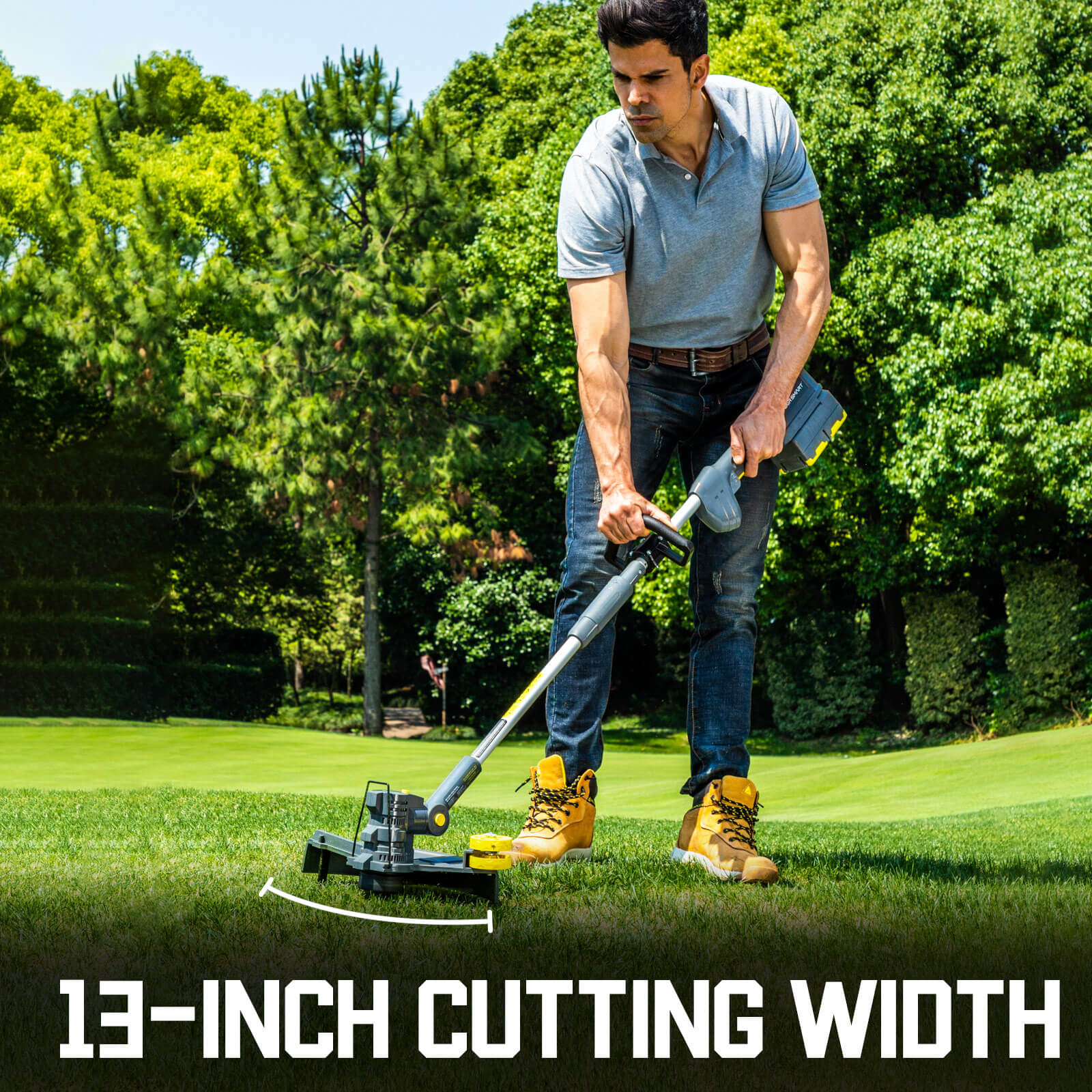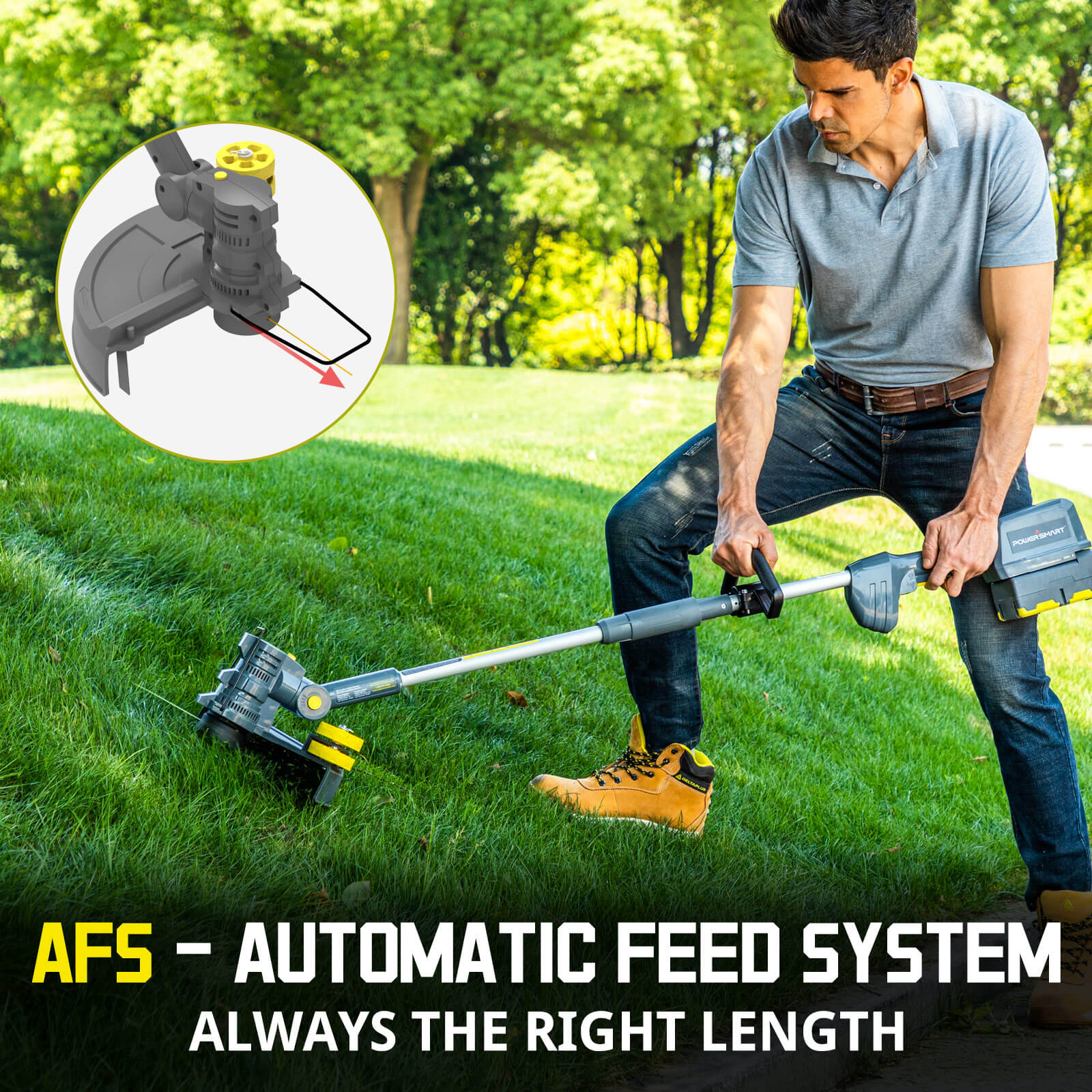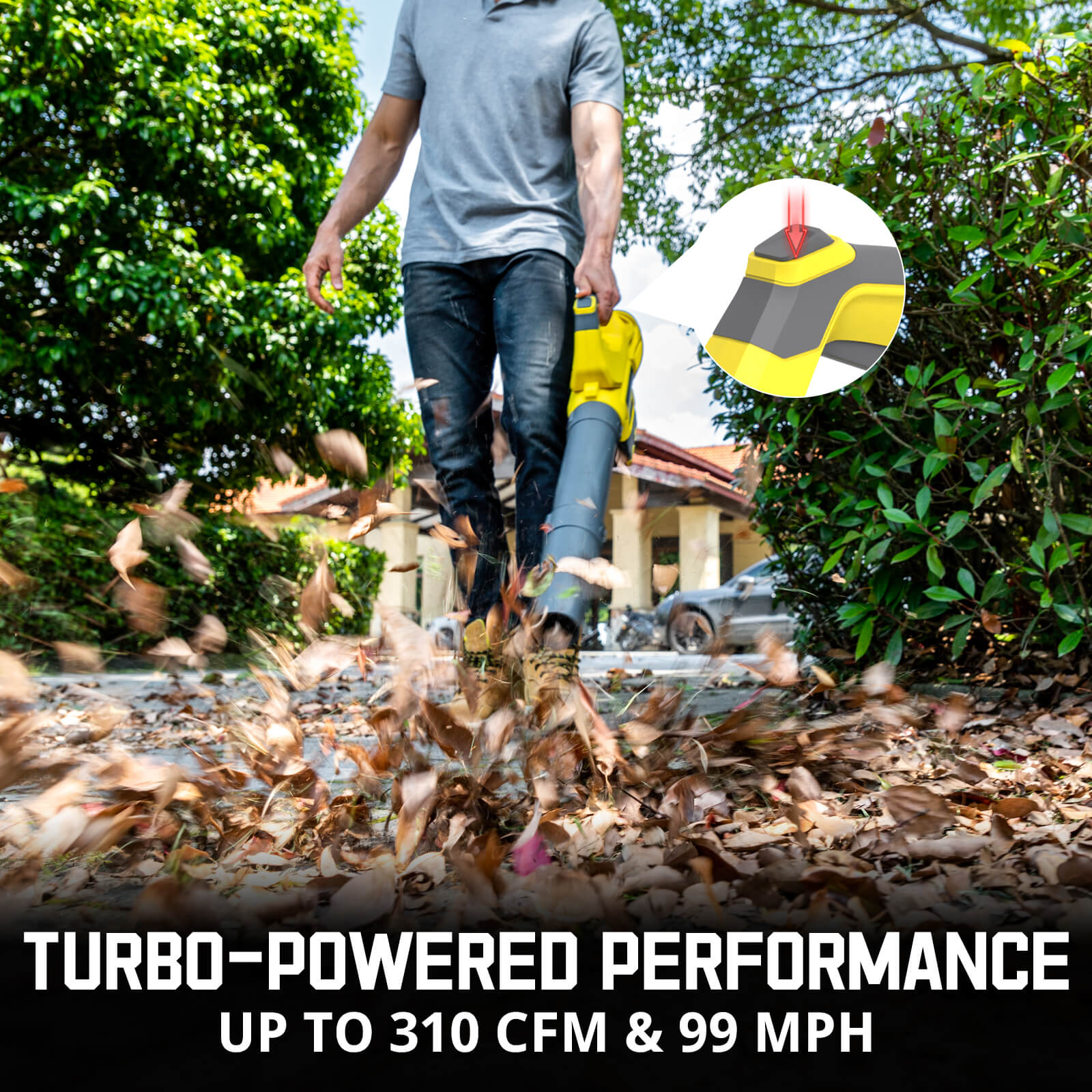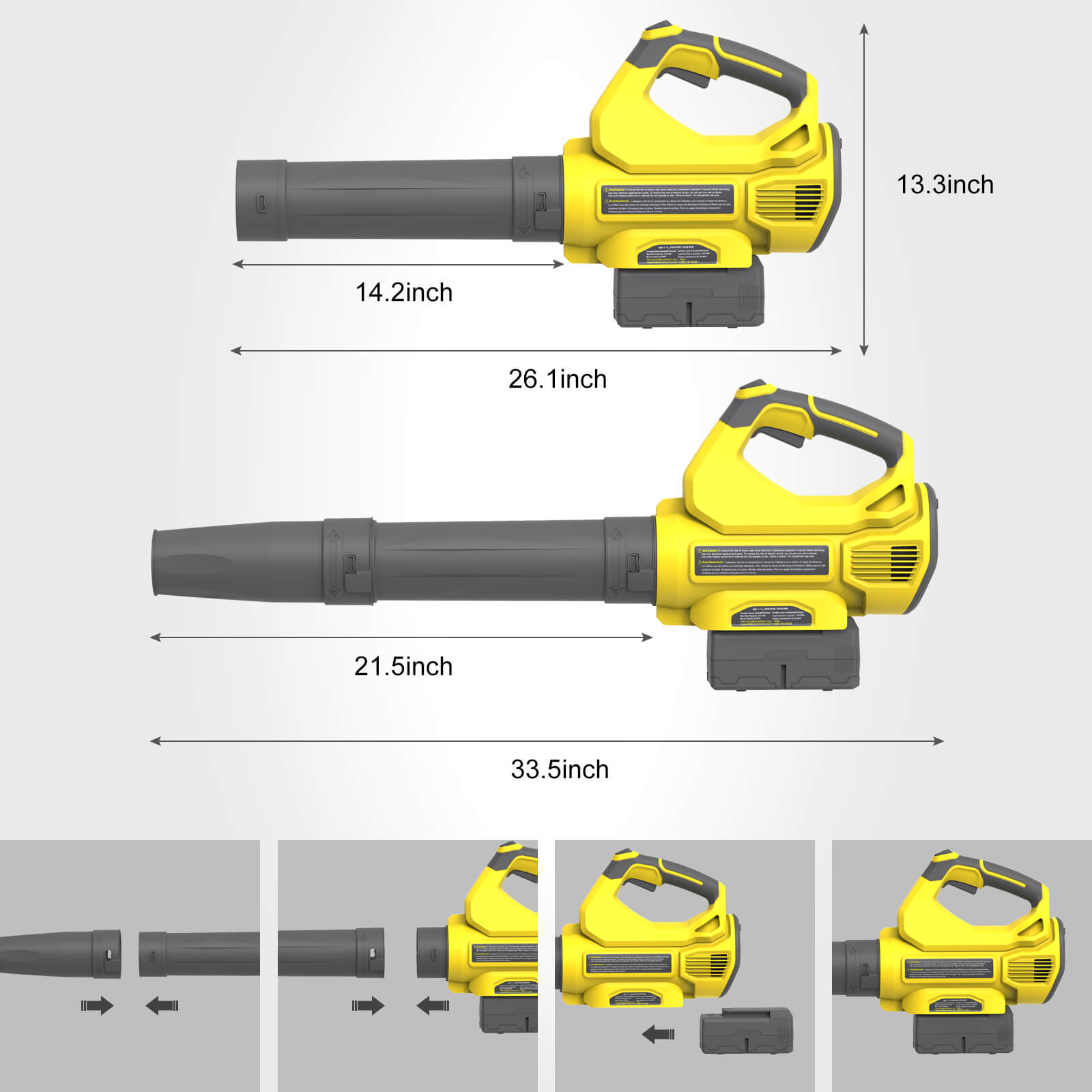 40V Cordless Yard Care Combo: Leaf Blower & String Trimmer & Edger Kit
Sale price
$249.99
Regular price
Tax included and shipping calculated at checkout
● Extended Battery Life: Both tools come with a 4.0Ah battery – the trimmer lasts up to 60 minutes, and the blower up to 50.
● Versatile Maintenance: Trimmer has a 13-inch grass cut and edger function; the blower handles leaves, dust, and even snow.
● User-friendly Features: The trimmer's auto-feed spool advances lines effortlessly, with adjustable 12-13 inch cutting width.
● Adaptable Performance: The trimmer has 2-speed settings. Both tools are eco-friendly, needing no gas or oil.
● Light & Ergonomic: The 11 lbs blower reduces fatigue, and both tools are designed for comfort across seasons.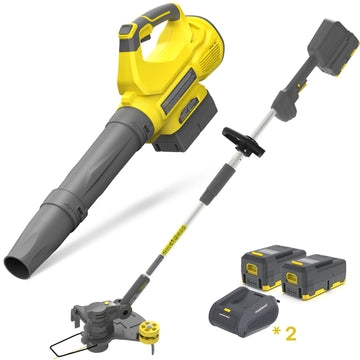 40V Cordless Yard Care Combo: Leaf Blower & String Trimmer & Edger Kit
Sale price
$249.99
Regular price
Specifications
Reviews, Q&A
Manual & Documents
40V Cordless String Trimmer Model: DB2603

Trimmer line diameter: 0.065"

Battery type: 40V Lithium-ion
No-load speed: speed 1- 6600RPMspeed 2- 8500RPM

Package dimensions (L x W x H): 33.07 x 7.30 x 7.90 inches

40V Cordless Blower Model: PS76220A

No-load speed: 17500 RPM±10%

Max wind capacity: 450 CFM

Battery type: 40 V Lithium-ion
Charging time: 150 minutes

: